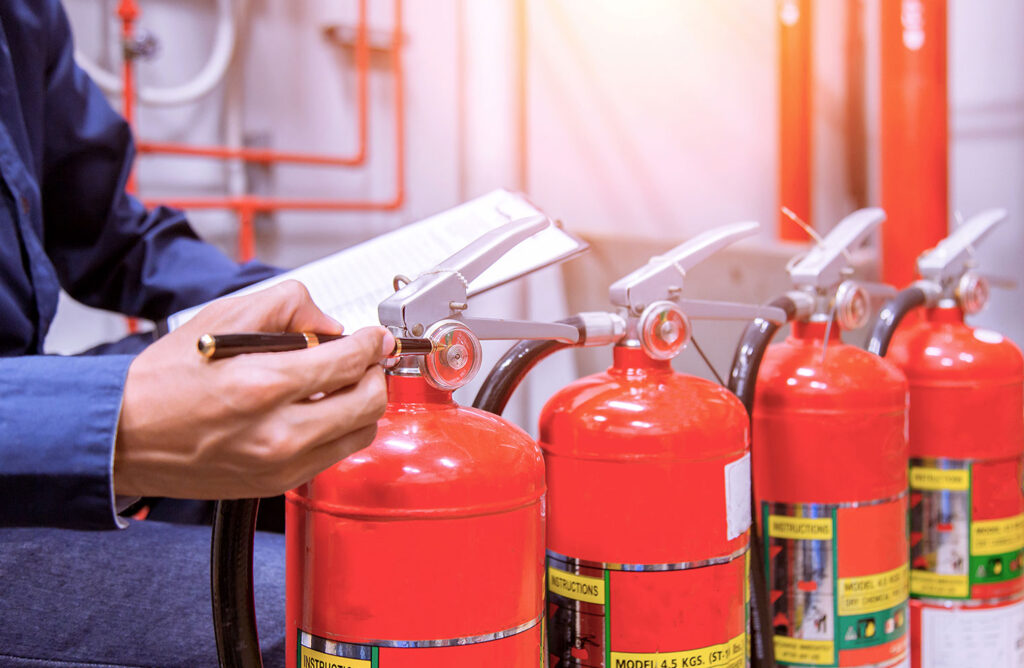 This schedule provides a general guideline for maintenance/inspection frequencies for equipment often found in church facilities and is for informational purposes only. Please follow recommended manufacturer's recommendations for the maintenance and upkeep of your church's property.
MAINTENANCE/INSPECTION
FREQUENCY
Review building codes and safety regulations
Annually
Fire code inspection
Annually
Fire alarm system
NFPA 72 recommended testing intervals or AHJ (Authorities Having Jurisdiction) recommendations
Fire extinguishers
Inspect monthly
Maintain annually
Kitchen ranges, ovens and vent hoods
Semi-annually (NFPA 17A recommendations)
HVAC system inspection and change filters
Quarterly
Boiler
Annually or bi-annually, depending on the type of system
Water heaters — inspect, drain and de-scale
Annually
Inspect pipes
Annually, before winter months
Protect exposed pipes with insulation sleeves or wrapping
Before winter months
Storm drains
Semi-annually
Lawn sprinklers
Weekly
Inspect roof, flashings, caulking and sealants for leaks or cracks
Semi-annually
Exterior condition of building
Quarterly
Rain gutters
Quarterly
Inspect wiring
Every two years for new installations
Annually for installations more than five years old
Monitor property for general repairs:Windows and doors — weather stripping, thresholds, hinges, door closers and locksBalcony and stairwells — loose fasteningsSidewalks and parking lot — cracks and potholes
Weekly
Sound and projection systems review and maintenance
Monthly
Office computers
System recommendations
Instrument tuning and repair
Semi-annually or contract recommendations
Keep up-to-date records
EQUIPMENT LOG:
Date of purchase
Manufacturer
Serial number
SERVICE LOG:
Who serviced it
Date of service
Advice given
What repair/ maintenance was done 
ChurchInsure is a division of Anchor Insurance Agencies specializing in the unique insurance and risk management needs of religious institutions. Visit our website to learn how we can serve you at anchor-insurance.com/churchinsure.
Originally posted on Guidestone.org